"

As a singular release, it's hard not to be impressed by the size and scale of 'Fired Up', and while it might only bring four tracks to the threshold, each one is a confident and thought-provoking look into the heart of the band. A powerful introduction and a stellar overall release, 'Fired Up' is a debut release that simply demands to be heard. "
— Broken8Records
About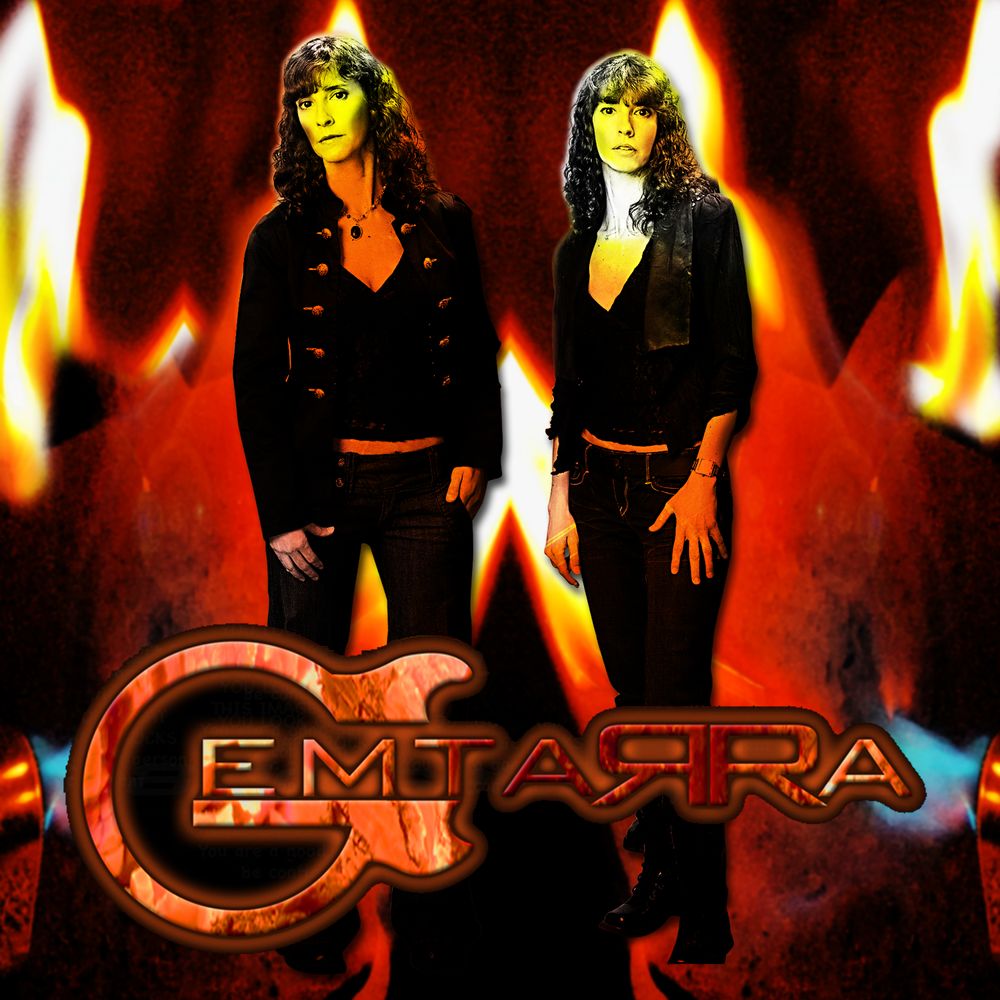 The word Gemtarra is derived from two Italian words: gemelli which means twins and chitarra which means guitar.
From Philadelphia Gemtarra is a female oriented alternative rock/pop band with a groove. The band features the songwriting/guitar playing of twin sister's Gina and Tina. Bryan Feddish on bass, Sunny Dee on drums, Tawana Simons percussion and Meg Glaubitz on lead vocals.
Gina and Tina formed the band originally named Prima Donna. In 2018 the time was right for a change and Gemtarra was born.
The band's first full length CD under the Prima Donna name, "Not Having Fun" has received rave reviews and has been played by over 200 college radio stations across the country charting in the top 10 on many including, WIIT, (Chicago, IL), and KAOS, (Olympia, WA). It also received internet radio airplay and commercial radio airplay on WSTW in Delaware
In  2020, Gemtarra  released their debut EP, Fired Up. Recorded at the legendary studio 4 in Conshohocken, PA,  the band worked with Grammy award winning producer/engineer Phil Nicolo on the four tracks.